---
Welcome to Mr. Wood's Webpage!!!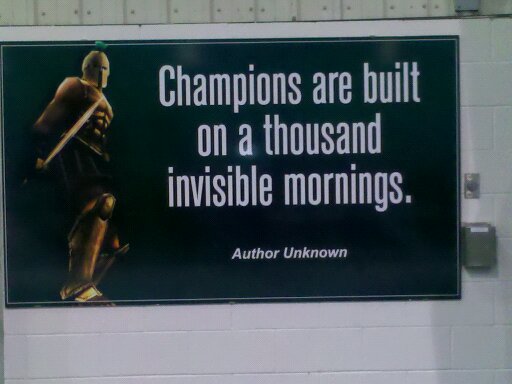 It's a tremendous honor to be a teacher at Fort Lupton High School! I am looking forward to getting to know all of our students, parents, staff, and others as the year moves forward. I will be teaching the following classes: Health, Intro and AdvancedWeight Training and Team Sports.
A little bit about my family which is very important to me. My wife (Shirley) who currently works in the Weld RE-8 District Business Office. We have two children, Ryan (Michigan State University Post-Graduate) and Ashley (Central Michigan University Undergraduate). My son and his new wife will be moving to New York soon as he'll be a Strength Coach at The United States Military Academy in West Point. Our daughter will be working as an Event Planner for The Sandbar Restaurant which is located on Anna Marie Island in Florida.
My wife and I moved from Saginaw, Michigan in late July to Colorado. In Michigan, I primarily taught HS/MS Physical Education and Health. I also have taught Computer Applications, Careers, and Vital Links courses too. In addition, I am currently teaching several online courses (Economics, PE/Health, and Drivers Training) through K12 Inc. I've been in teaching now going on my 12th year at the K-12 level and have enjoyed every bit of it. Lastly, I have a year's experience on the administrative side of education by having served in the dual role of Athletic Director and Assistant Principal.
Finally, I will be serving in the role of Athletic Trainer during the fall sports season and also be an assistant girls basketball coach this winter season. I have over 20 years of coaching experience, primarily in basketball, but have also coached football, baseball and soccer. I love playing sports and played small college basketball, football, and baseball.
I hope that I will be able to fully utilize all of my experiences to help develop and mold all of our students into successful and productive citizens of Fort Lupton, Colorado. Thanks for allowing us the chance to become part of this wonderful community!